Black Dry Erase Marker Board Sidewalk A-Frame Sign Kit, 3'x2'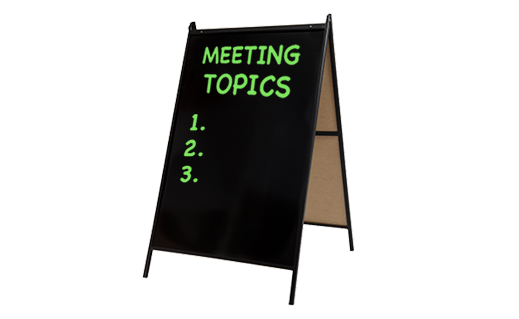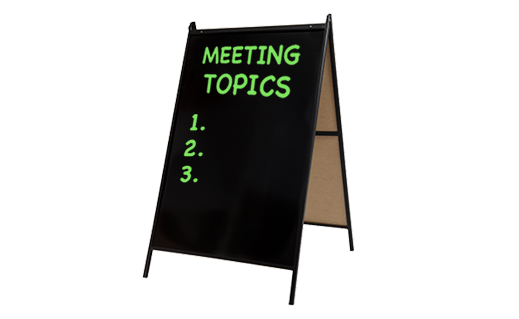 Dry-Erase, Black Frame Facts:
Use

Outdoor

Material

Steel

Frame Dimensions

42"x25"

Weight

20 lbs.

Packaging

Ships in one 2x25"x43" box

Assembly Required

No

Portability

Lift by Sides
This dry-erase a-frame comes with water-resistant markers that are designed to show up great with high contrast against its black surface. With its wide footprint and 20 lbs. weight it's also not going to be knocked over by the wind easily, making it great for use outside.
Dry Erase Information:
Dry Erase Panel

Black, 36"x24"

Panels Required

Two

Custom Printing

Not Available

Panels Attach By

Slide In

Replacement Panels Available

No

Panel Changeover

Not Applicable

Rain-Resistant Markers

5 Neon Colors - Pink, Violet, White, Blue, and Yellow

Replacement Markers
Additional Marker Kits
Replacement Marker Kits for the Black Dry Erase A-Frame Signs.