Yard Sign Stakes, Wire Stakes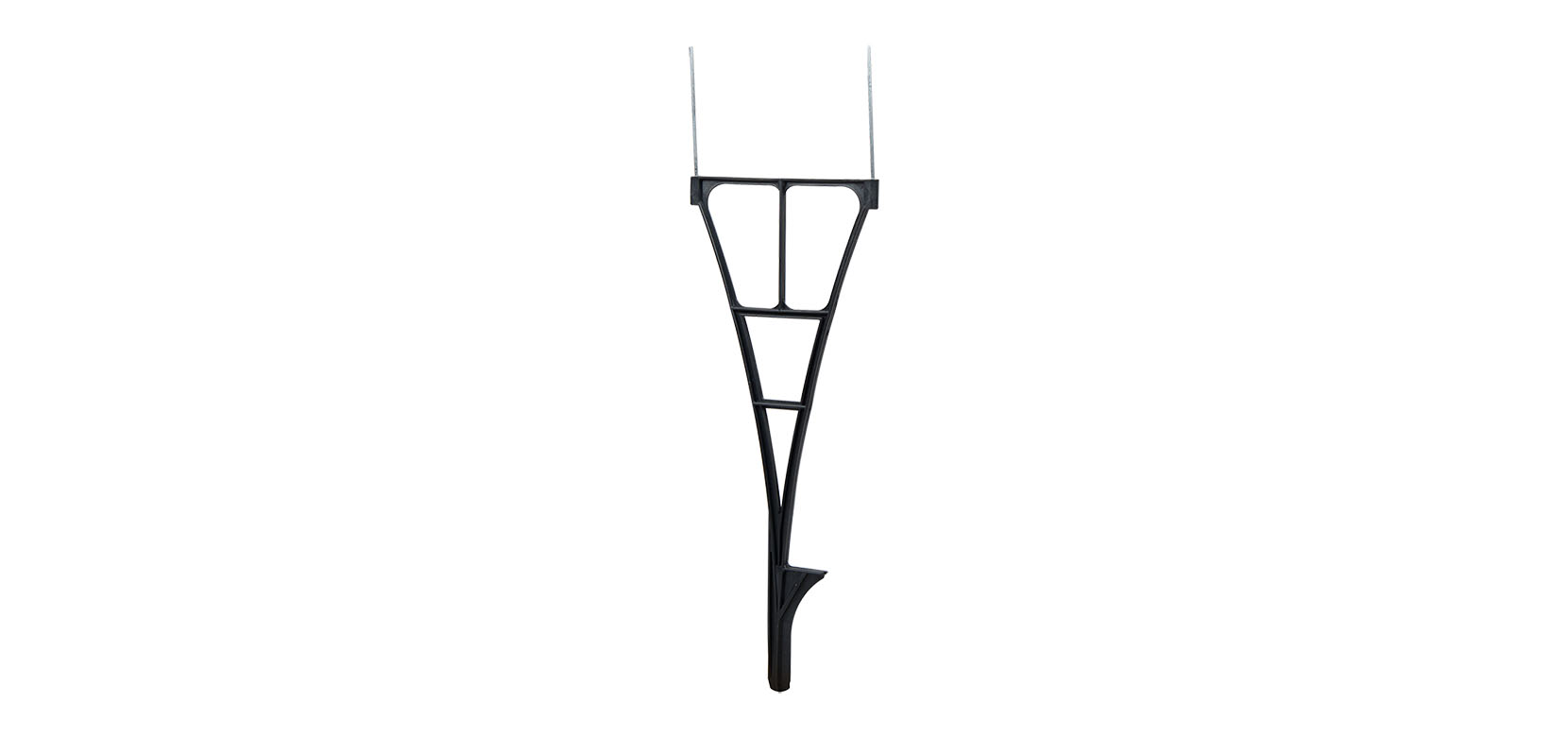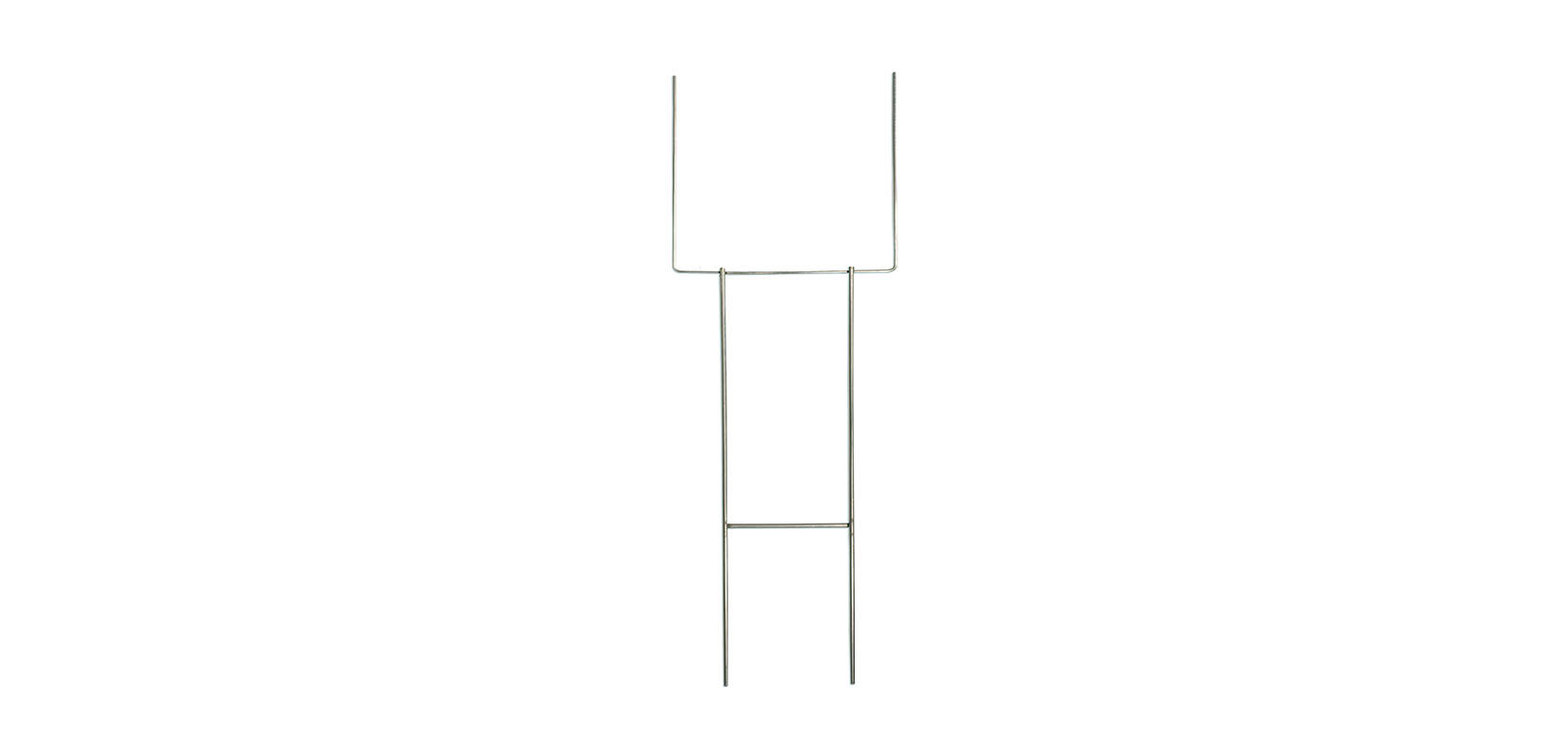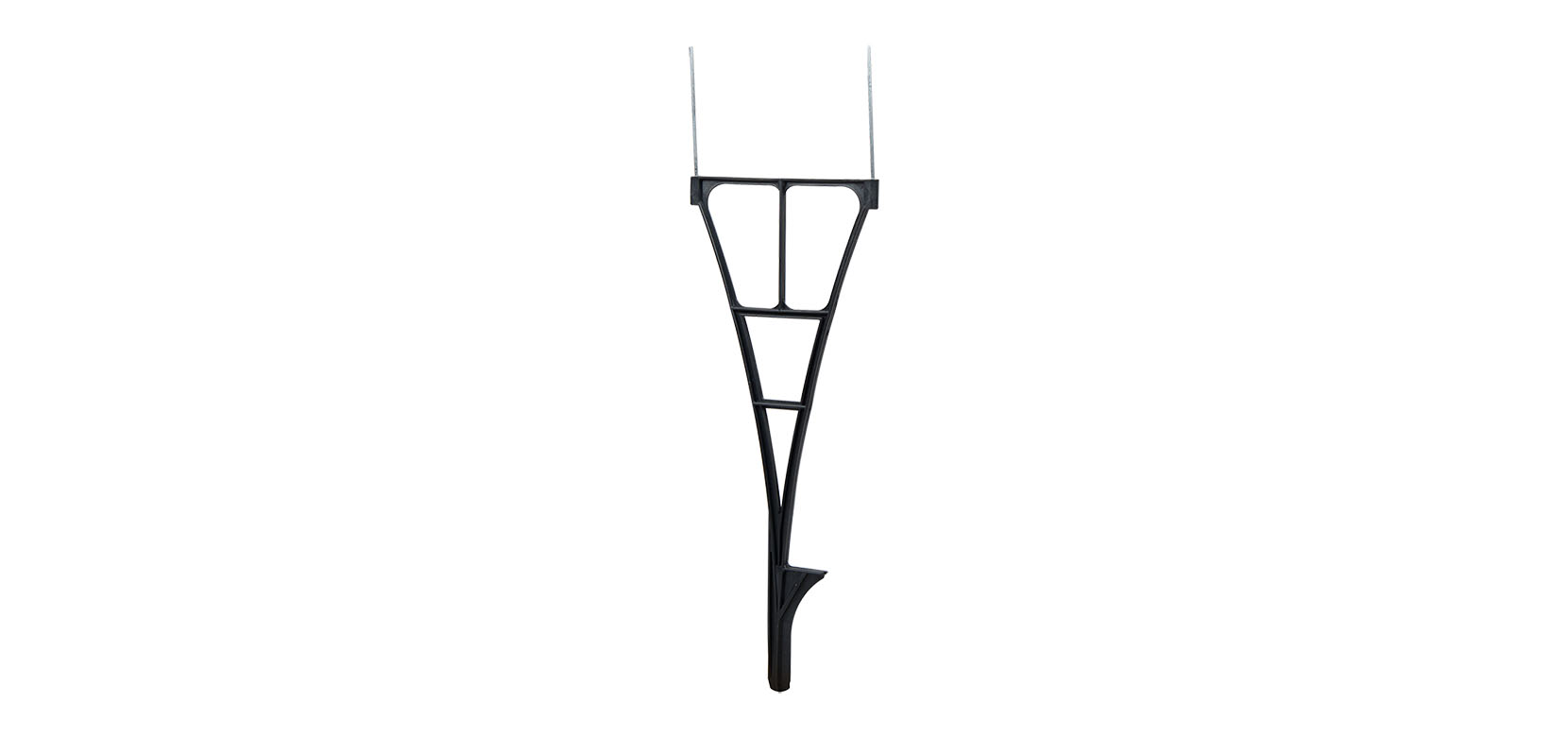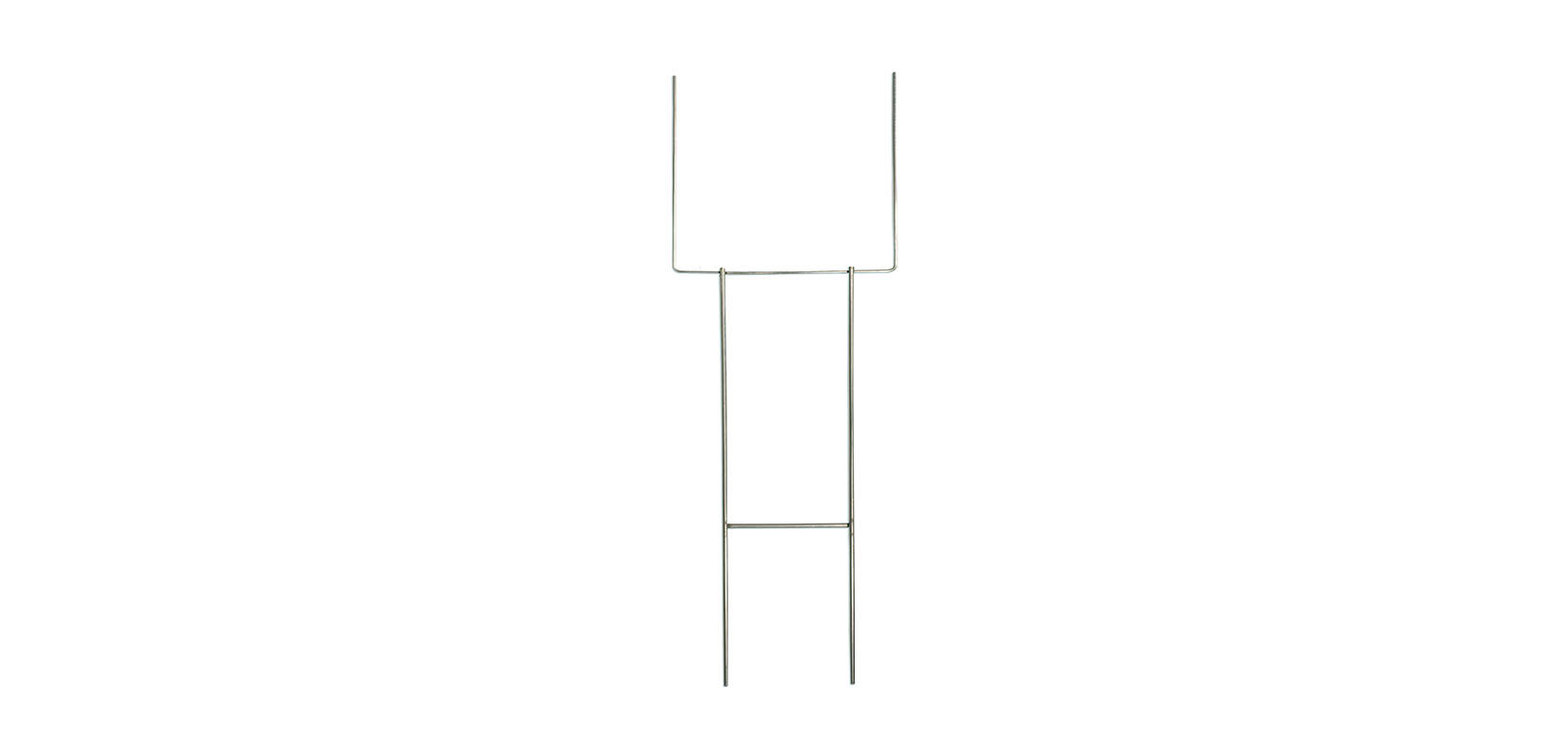 Stake Your Claim With Yard Sign Stakes
Yard signs are one of the most effective and cost-efficient outdoor signs available. They hold up well in most weather conditions and are easy to install and stow away. However, on occasion, the stakes can get damaged: installing on hard soil, hitting rocks while being placed, or in very severe weather. There is no need to abandon a perfectly usable sign. Simply order replacement stakes and your signs are again ready to be displayed.
One can never tell when a replacement yard stake is needed, so savvy business owners and advertisers know it's always a good idea to keep a few spares on hand. When ordering yard signs, you might as well get additional stakes to eliminate the possibility of coming up short in the future.
eSigns offers three different kinds of yard stakes:
H-wire stakes is the classic yard sign that we've come to know and love. It is inexpensive and easy to set up. This uses galvanized wire material and fits Coroplast signs onto its prongs.
Heavy wire stakes are stronger than regular yard stakes. It's made of galvanized wire, but it also has a zinc-plated base to add strength and durability. Due to its heft, it resists wind gusts better than regular H-stakes.
Order Your Yard Sign Stakes in 2 Easy Steps!
Choose the size and variant you need for the space you have in mind.
Add to cart. Here, you will be able to set your order quantity and see your order's estimated total price.
Ordering more than one sign stake? eSigns offers Quantity Discounts! The more you order, the more you save. You can view the different discounts, as well as the turnaround time for your order below the design upload button.
Basic Installation Steps
Installing yard sign stakes is a piece of cake! These come shipped with everything you need. Putting them up just takes a couple of seconds:
Choose the location where you want to put up the yard sign.
Drive the stake into the ground.
Slide in the corrugated plastic sign onto the stake.
How to Windproof Your Yard Signs and Stakes
Yard signs have inherent windproof properties thanks to their construction. They bend with the wind and pop right back. However, some areas can get extremely windy and may warrant additional support. Here are some suggestions you can consider to reinforce your yard signs:
Use two stakes – It's not an elegant solution but it works. You can add a second stake at a 90 degree angle right in the center, giving the corrugated plastic sign an additional stake to attach to, as well as an additional leg for balance and support.
Go low – The lower your yard stakes are, the more it can resist wind gusts. Driving it deeper into the ground gives the yard signs more support and minimizes the chances of it getting blown away.
---
Don't see what you're looking for?
Try one of the categories below: