18"x30" Metal Yard Sign Frame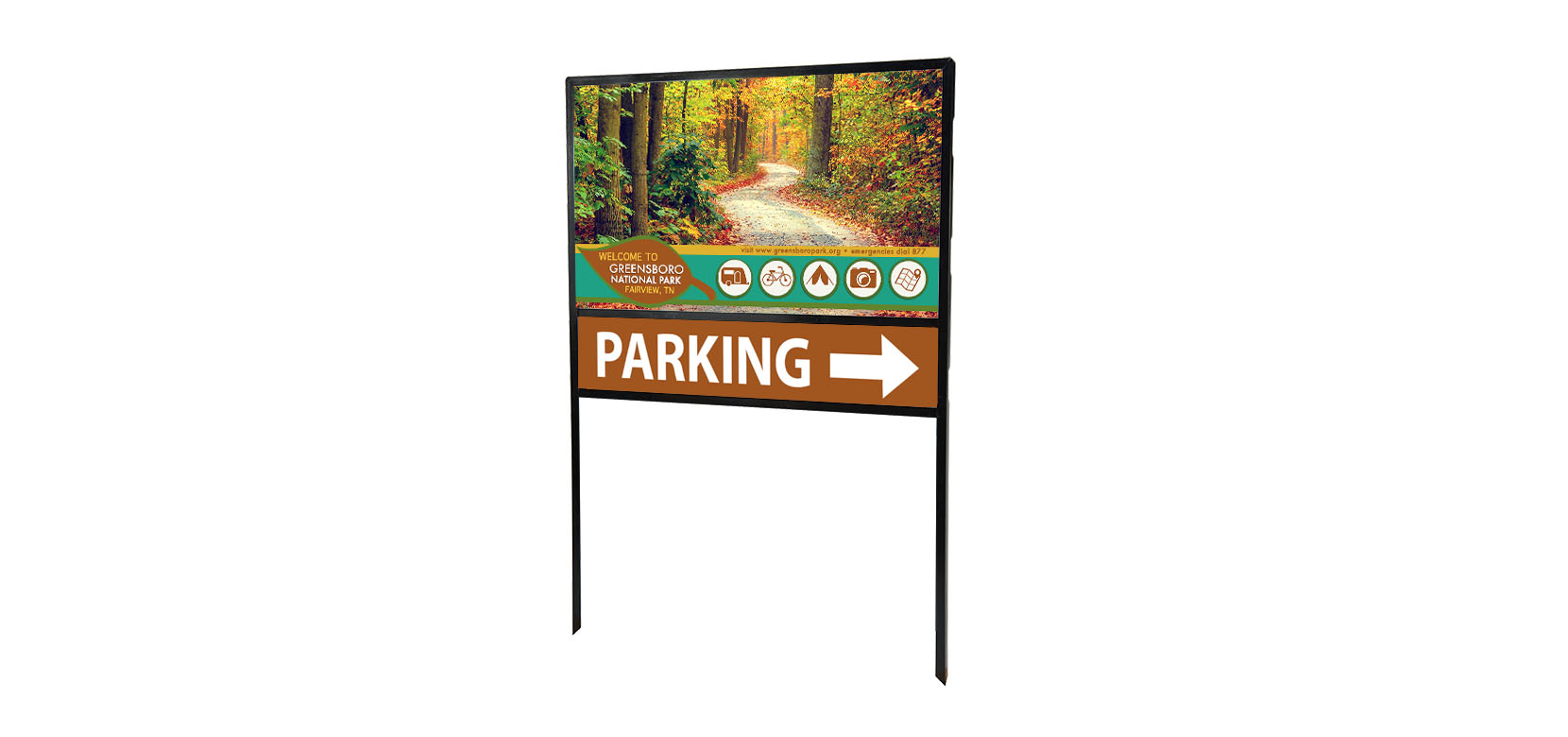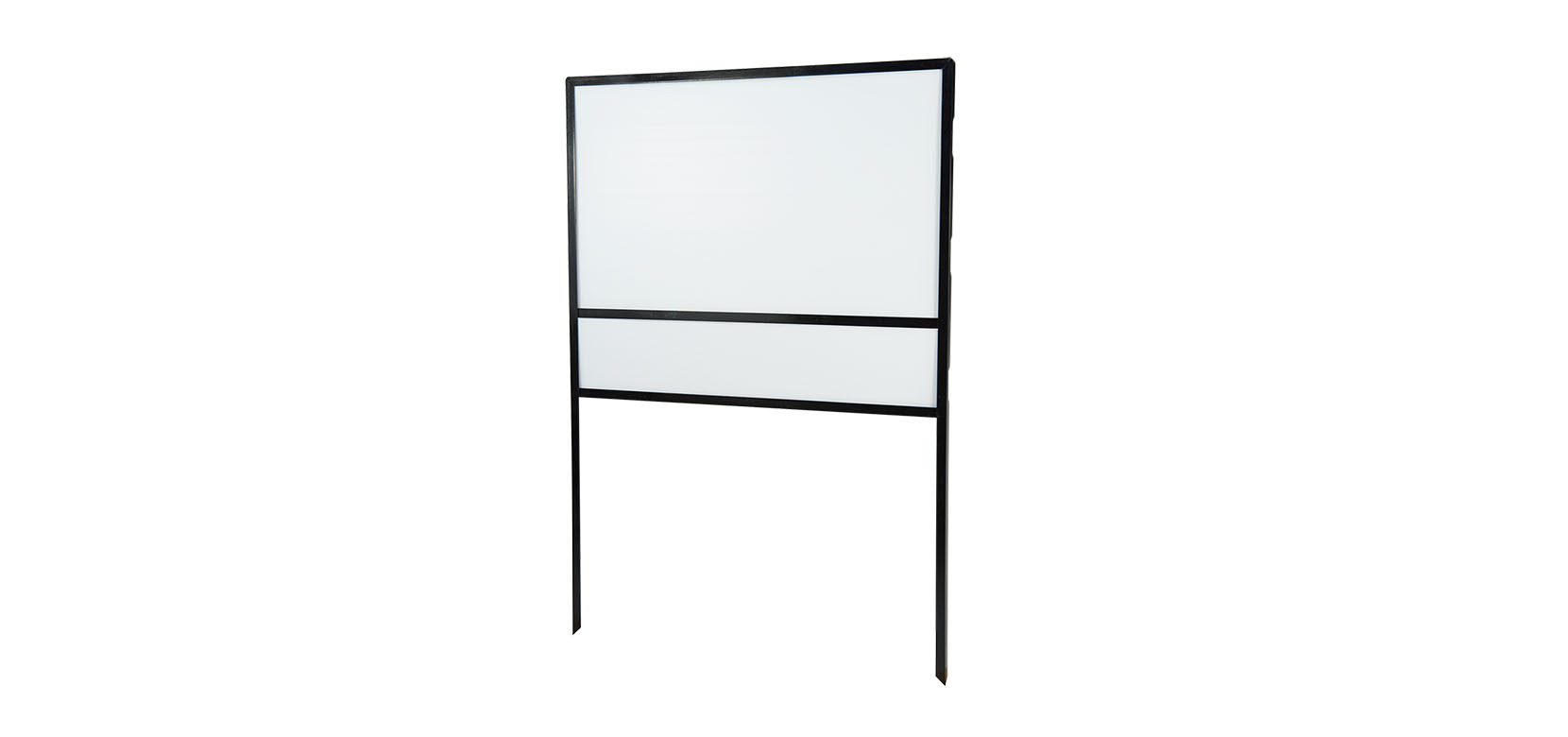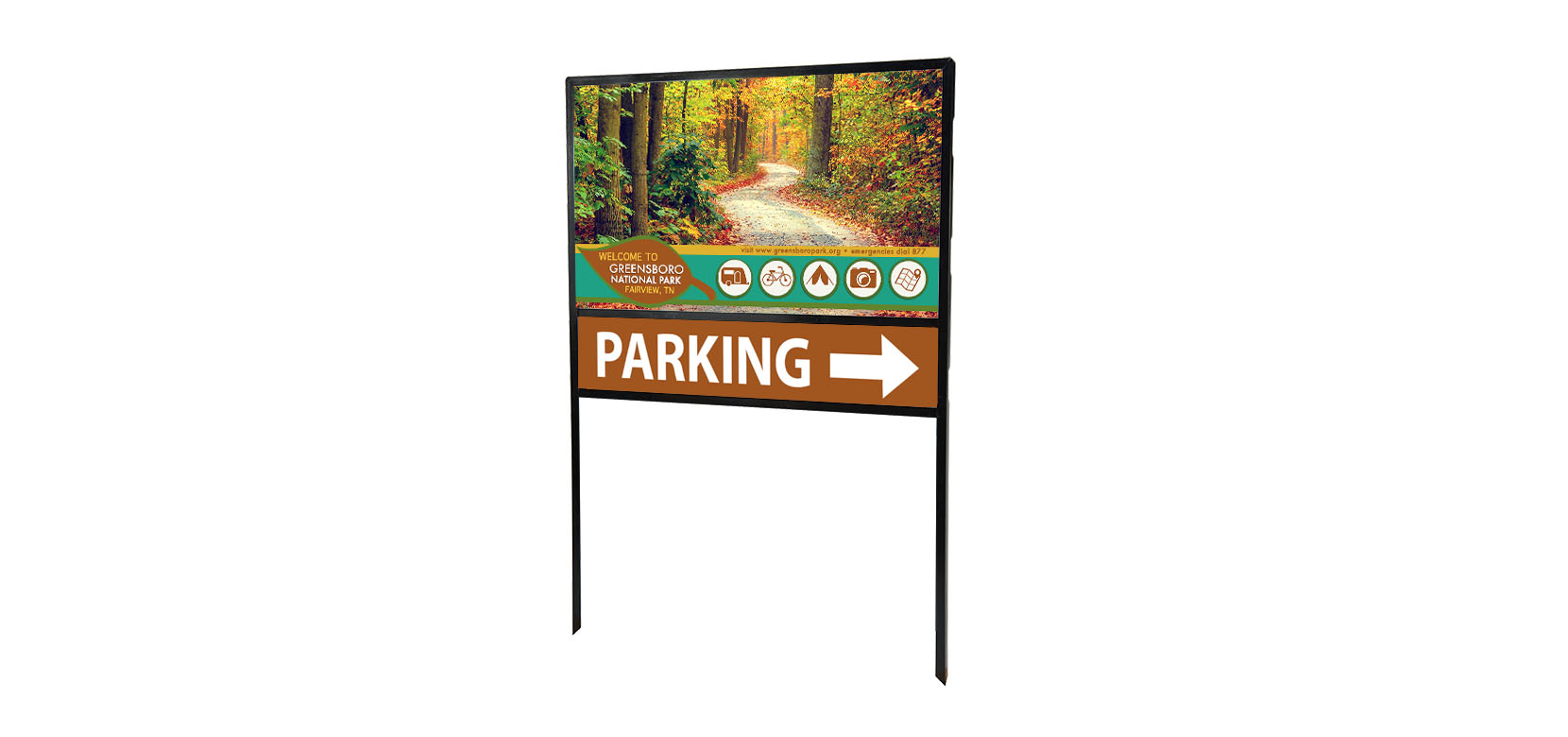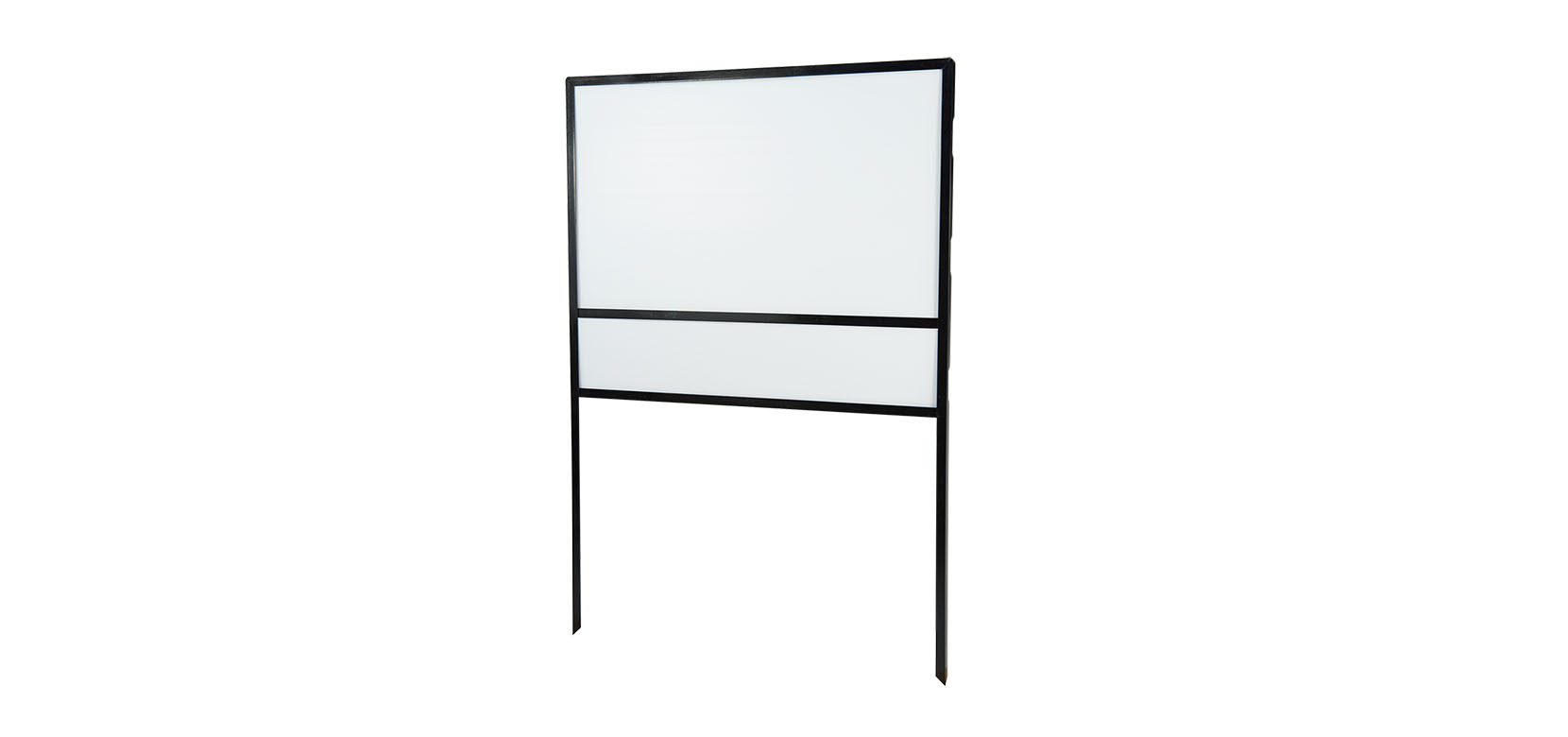 Black Metal, 18x30 Frame Facts:
Use

Outdoor

Material

0.75" Angle Iron, Powder Coated Black

Frame Dimensions

44" x 31"

Weight

8.75 lbs.

Packaging

Ships in one 3x32x45 Box

Assembly Required

No

Installation

Outdoors, in Ground
Custom Printing Information:
Graphics Panel

6mm Coro-Plast, 18" x 30"

Sign Rider (Sold Separately)

4mm Corrugated Plastic, 6" x 30", 2-Sided

Bleed

Special Requirements

Panels Required

One, Printed on Both Sides

Printing

Full Color Digital UV

Panels Attach By

Slide In (No tools or hardware)

Replacement Panels

Replacement Rider

Panel Changeover

Easy
Certain metal sign frames may require a longer delivery time so we ask you to please plan accordingly. Our manufacturer has been experiencing some periodic, short term delays. Please allow up to an additional ten [10] working days for the delivery of these metal sign frames. Or may we suggest you consider using our equally-functional plastic frames as an alternative during this period of short supply?