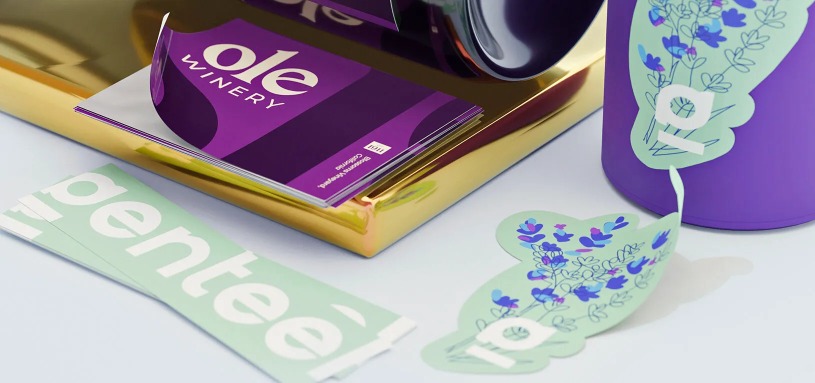 Be a Cut Above the Competition With Sticker Singles
Promoting your brand or cause couldn't get any more effortless than handing out sticker singles to your potential customers and target audience. Besides being handy and easy on the pocketbook, a well-designed custom sticker is capable of making a statement and leaving a lasting mark.
If you are looking for a practical and highly effective giveaway or freebie that would definitely get you remembered, sticker singles are the way to go.
Get to Know Our Sticker Singles Printing Services
Here at eSigns, you can create custom sticker singles for any application. We offer an extensive range of shapes, sizes, materials, and even finishes:
Shapes. We can print stickers in any shape imaginable, hence the custom option for Shapes. If you want to go the easy route, we also offer standard choices: rectangle (with rounded corners), square (with rounder corners), circle, and oval
Sizes. Our minimum dimensions for custom sticker singles are 1.5" for length and 2" for width, while the maximum is 6" for both. This size range is perfect for a wide variety of applications and surfaces – think cellphone cases, laptops, reusable tumblers, and more.
Materials. Our sticker singles are printed on either 70 lb. label paper or 4 mil white vinyl sticker. Choose paper sticker if you are on a budget or if it's your first time incorporating stickers into your promotions. This variation comes in three styles: gloss, matte, and high gloss (UV). If you own a sports-related brand or need something that's more durable, waterproof vinyl sticker is your best choice.
Finishes. You have three options for sticker coating: gloss, matte, and high gloss UV. Matte has less shine and contrast compared to gloss so it's best for text-heavy designs. If your sticker design is mostly composed of vibrant colors, go for gloss.
You can order 25 up to 5,000 pieces of custom sticker singles in a single purchase. Our standard turnaround time is three business days, but if you're in a rush, choose one or two business days as your print turnaround time.
Our Sticker Singles Up Close
Tailored to Your Specifications
Wide range of sizes
Custom shapes accepted
Available in rounded corners
Four types of durable sticker materials
Get Them As Soon As You Need Them
Order up to 5,000 pieces
Print turnaround time of 1-3 business days