24" Retractable SilverStep Display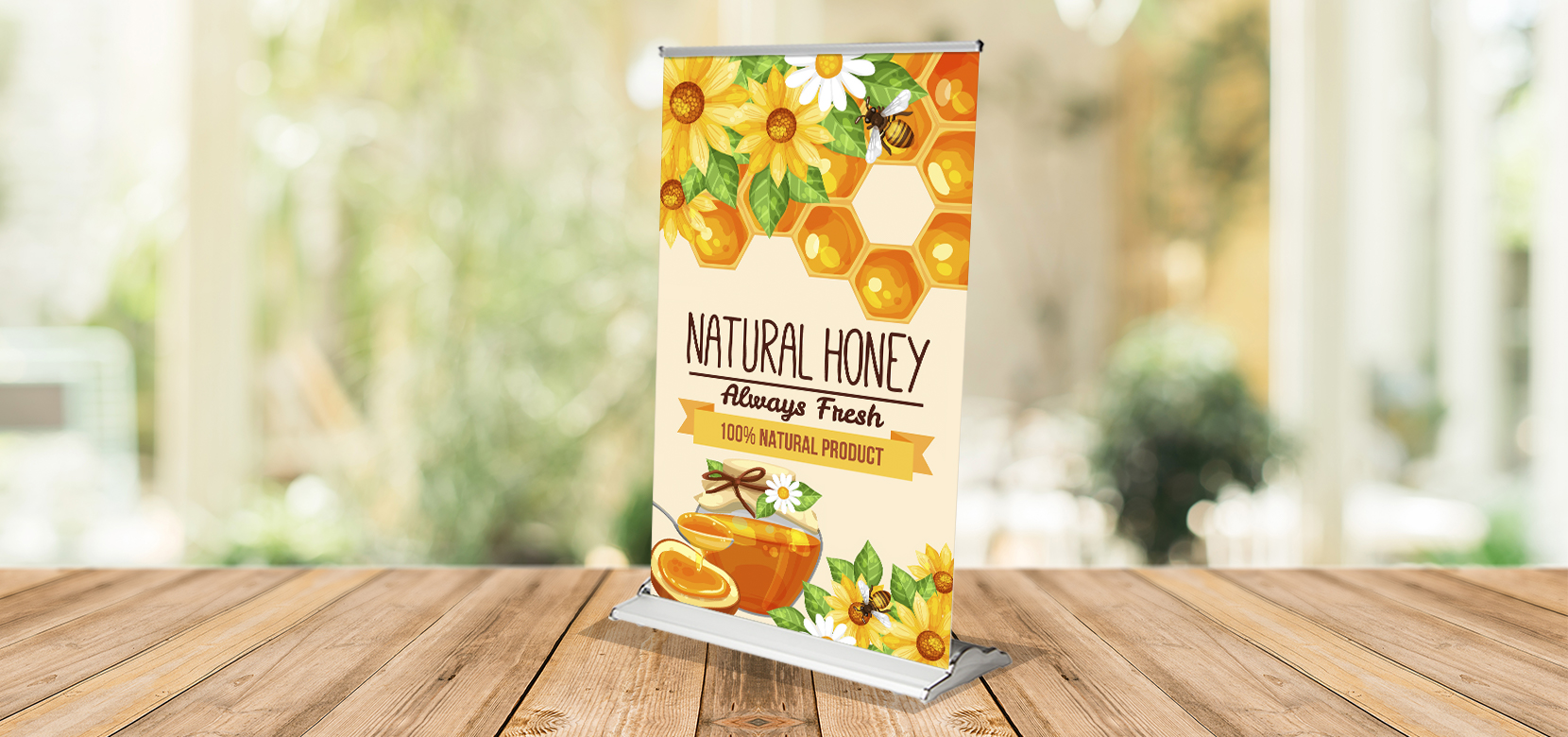 40" x 24" 1-Sided Silverstep Facts:
Use

Indoor

Stand Material

Aluminum and Plastic

Stand Height

40" Tall

Weight

10 lbs.

Packaging

Ships in one 5"x13"x30" box

Shipping

Portability

Comes with a Padded Travel Case

About This Stand

Our top of the line retractable banner stand, SilverSteps have a unique, "step" design for the base, a polished chrome look, and the same durability you'd expect from a product eSigns proudly calls top of the line. Better still, the graphics attach easily, so you can change out your marketing message as often as you like.

Installation
Custom Printing Information:
Banners

13 oz. No Curl, Smooth, Blockout Vinyl

Banners Required

One Banner, 40" x 24"

Printing

Full Color Digital UV

Banners Attach By

Adhesive tape on the bottom and a clamp bar on top

Replacement Banners

Coming Soon!

Banner Changeover

Hard

Templates

Coming Soon!
Check more Retractable Banners, Pop Up Banners and Stands here.