FAQs - Combining Discount or Coupon Codes

COMBINING DISCOUNT OR COUPON CODES
• Can different eSigns.com special offer Coupons or Discount Codes be combined in a single order?
In brief, no - multiple special offer Discount or Coupon Codes may not be used in the same order.
In Step 3 of Checkout (Totals & Discounts), the last code that you enter will be the code applied to the order.
To take advantage of more than one of a given week's special offers—such as one offer for Vinyl Banners, and another for Magnetic Signs—use each one in a separate order. 

---
Don't see what you're looking for? Try one of the categories below:
ORDER YOUR BANNERS NOW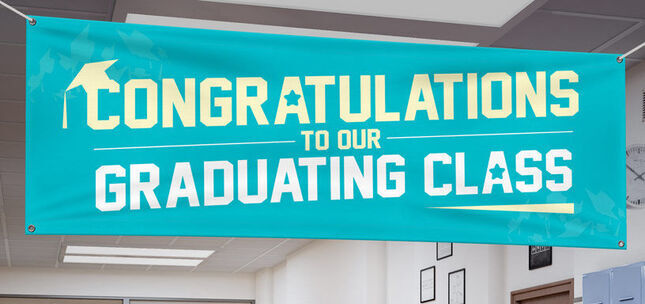 Custom Vinyl Banners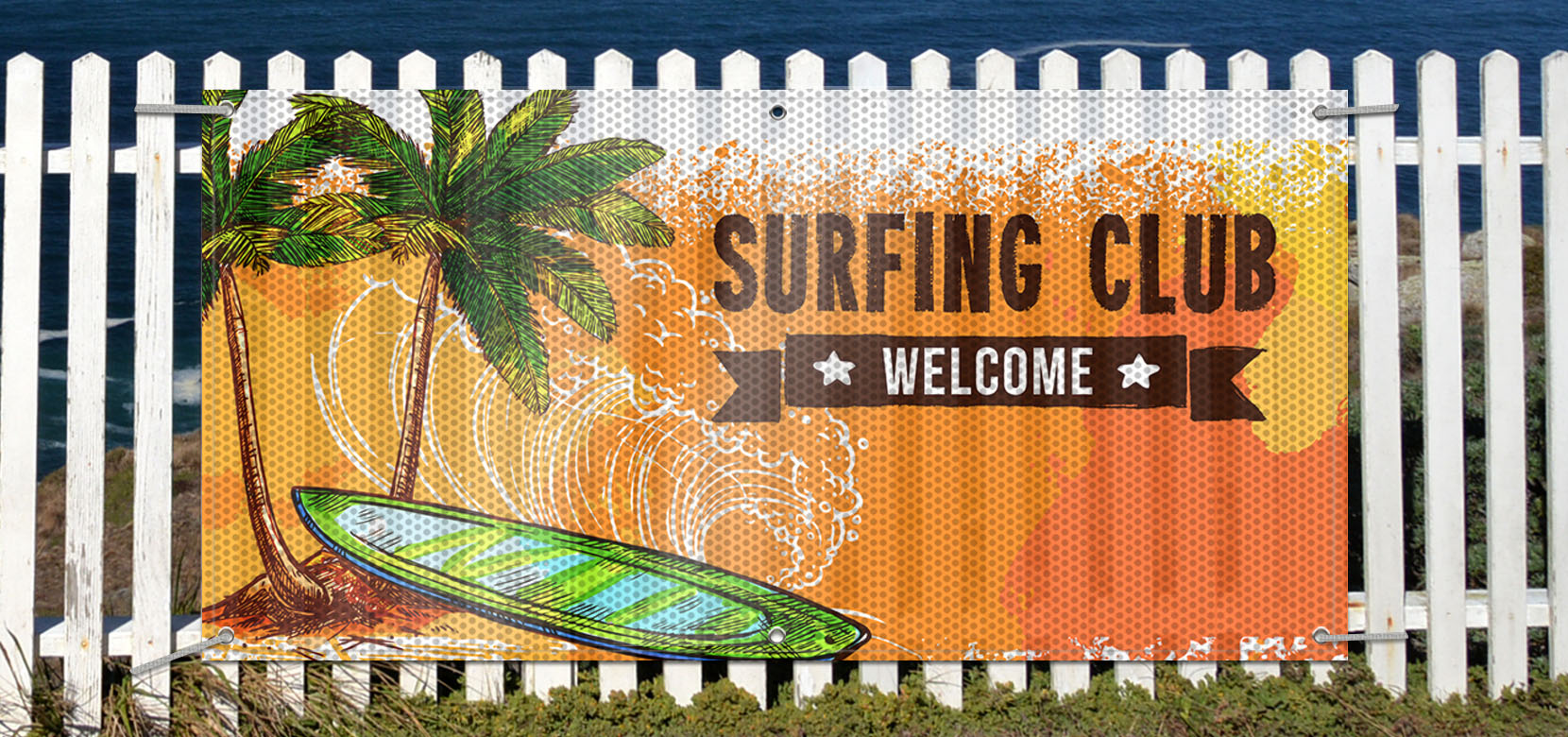 Custom Mesh Banners
More Knowledge Base Articles
Banners
Banner Stands
FAQs
Yard Signs
Customer Service personnel are available during our service & support hours (all times Eastern):
9:00 AM to 11:00 PM, Monday – Thursday
9:00 AM to 10:00 PM, Friday
10:00 AM to 4:00 PM, Saturday
You're welcome to contact us by Telephone (1-800-494-5850), Email (cs@esigns.com), Live Chat (using the button located in the top-right on eSigns.com), or Support Ticket.