FAQs - Duplicate Transaction Errors

DUPLICATE TRANSACTION ERRORS
A "Duplicate Transaction" can occur when multiple attempts to pay for an order fail within a short period of time.
If using Debit or Pre-Paid Card that does not have a mailing address registered for it the attempt to pay using that card may fail.  With these types of cards registering a mailing address for that card with the card company will normally fix the problem.
We recommend checking that all required information (any field marked with a red asterisk - *) is present and correct. 
If all of the billing information is present and correct, please contact Customer Service at 1-800-494-5850 or via Live Chat during business and support hours (9AM - 11PM Eastern, Monday - Friday, and 10AM - 4PM Eastern, Saturdays) for further assistance.
Support personnel may be able to process a payment for you over the phone, and if not, should be able to provide more information about why the attempted payment has failed.

---
Don't see what you're looking for?
ORDER YOUR BANNERS NOW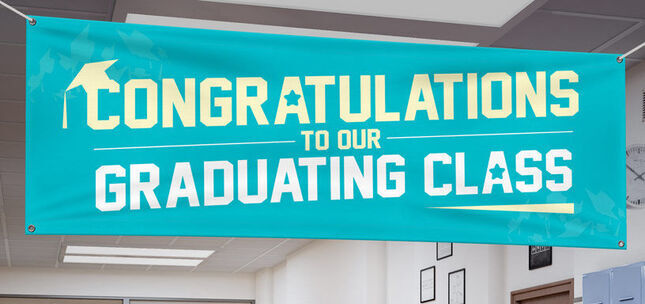 Custom Vinyl Banners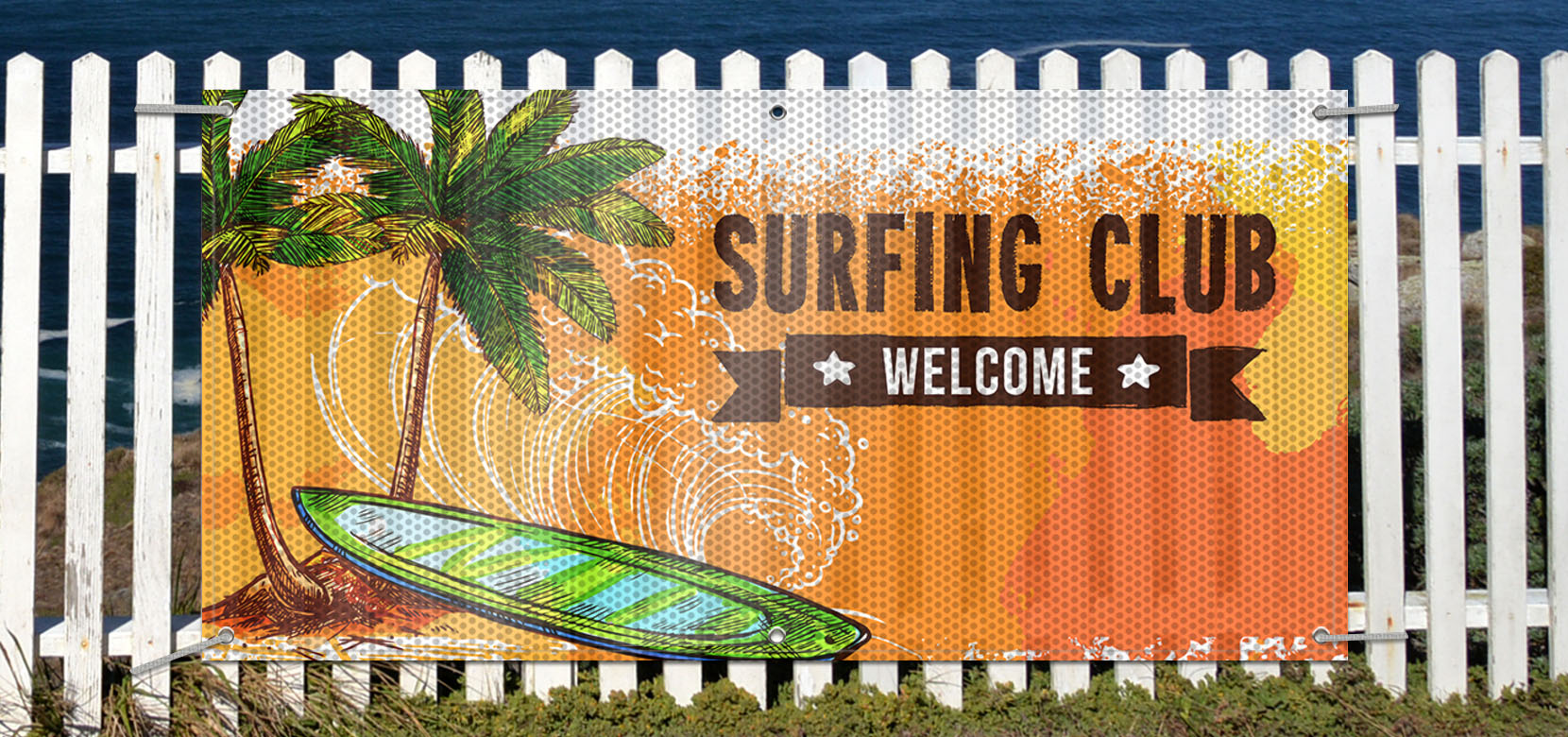 Custom Mesh Banners
More Knowledge Base Articles
Banners
Banner Stands
FAQs
Yard Signs
Customer Service personnel are available during our service & support hours (all times Eastern):
9:00 AM to 11:00 PM, Monday – Thursday
9:00 AM to 10:00 PM, Friday
10:00 AM to 4:00 PM, Saturday
You're welcome to contact us by Telephone (1-800-494-5850), Email (cs@esigns.com), Live Chat (using the button located in the top-right on eSigns.com), or Support Ticket.