Print Ready File Tip - Sending Design Files by Email

SENDING DESIGN FILES BY EMAIL
• I'm having trouble uploading my print-ready design file to my account, may I send the file to eSigns.com by email?
Certainly.  If the design file is small enough to send to us as an email attachment, please send the file, the email address being used for the account (especially if different than the email address the file will be sent from), the sign type, and sign size that the file is to be printed as.  The address to send the file to will be:  
cs@esigns.com
Our top-three preferred file formats are PDF, TIF, and JPG.  If your file is a little too large to successfully attach to your email message, it may help to "zip" the design file first.  The most popular compressed file format for this is ZIP (the ability to create and open such files is included in a number of computer operating systems (OS) such as the Windows®, and Macintosh® OSs), but RAR and SIT files may also be used.
• My file is too large to send as an email attachment, is there another way to send it in?
There is.  Files may be sent using any one of a number of different 3rd party file transfer services.  For more information, please see our Sending Design Files by Transfer Service Knowledge Base article. 

---
Don't see what you're looking for?
ORDER YOUR SIGNS & BANNERS NOW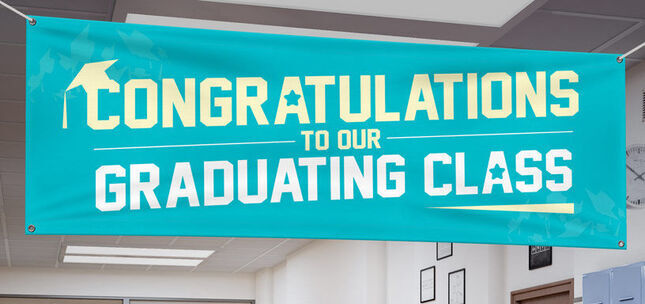 Custom Banners

Custom Yard Signs
More Knowledge Base Articles
Banners
Banner Stands
FAQs
Yard Signs
Customer Service personnel are available during our service & support hours (all times Eastern):
9:00 AM to 11:00 PM, Monday – Thursday
9:00 AM to 10:00 PM, Friday
10:00 AM to 4:00 PM, Saturday
You're welcome to contact us by Telephone (1-800-494-5850), Email (cs@esigns.com), Live Chat (using the button located in the top-right on eSigns.com), or Support Ticket.