FAQs - Change the Shipping Address

CHANGE THE SHIPPING ADDRESS
If you would like to make changes or corrections to an order's Shipping Address, please contact Customer Service by telephone (1-800-494-5850), Live Chat, or Email (
cs@esigns.com
) as soon as conveniently possible after placing the order. 
If you would like to make corrections to the shipping address in an existing order, please contact Customer Service (CS) and provide us with the information in the address that is to be corrected or added.  Once you've given the information to CS, please go to the 
Addresses
 section of your eSigns.com account and make the necessary corrections or additions to the saved address for future use.
If you would like to change an order's shipping address to a completely different address, please go to your eSigns.com account's Addresses page, enter, and save the new address there if you've not already done so.  With the new address in your account, please contact CS using one of the methods noted above, and provide the CS Representative with the new address that should be used to ship the order.
Please Note:  Major (or complete) address changes made after your order ships may result in the addition of one business day to the estimated total shipping time for the order.  Such changes may also result in additional shipping charges—depending upon the extent of change to the address.
Shipping costs and estimated time totals may be checked at any time before ordering by using our 
Shipping Estimator
.

---
Don't see what you're looking for? Try one of the categories below:
ORDER YOUR BANNERS NOW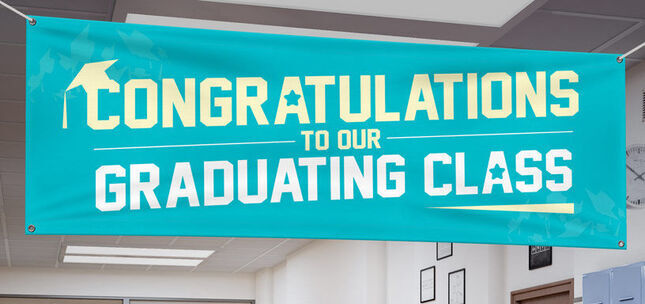 Custom Vinyl Banners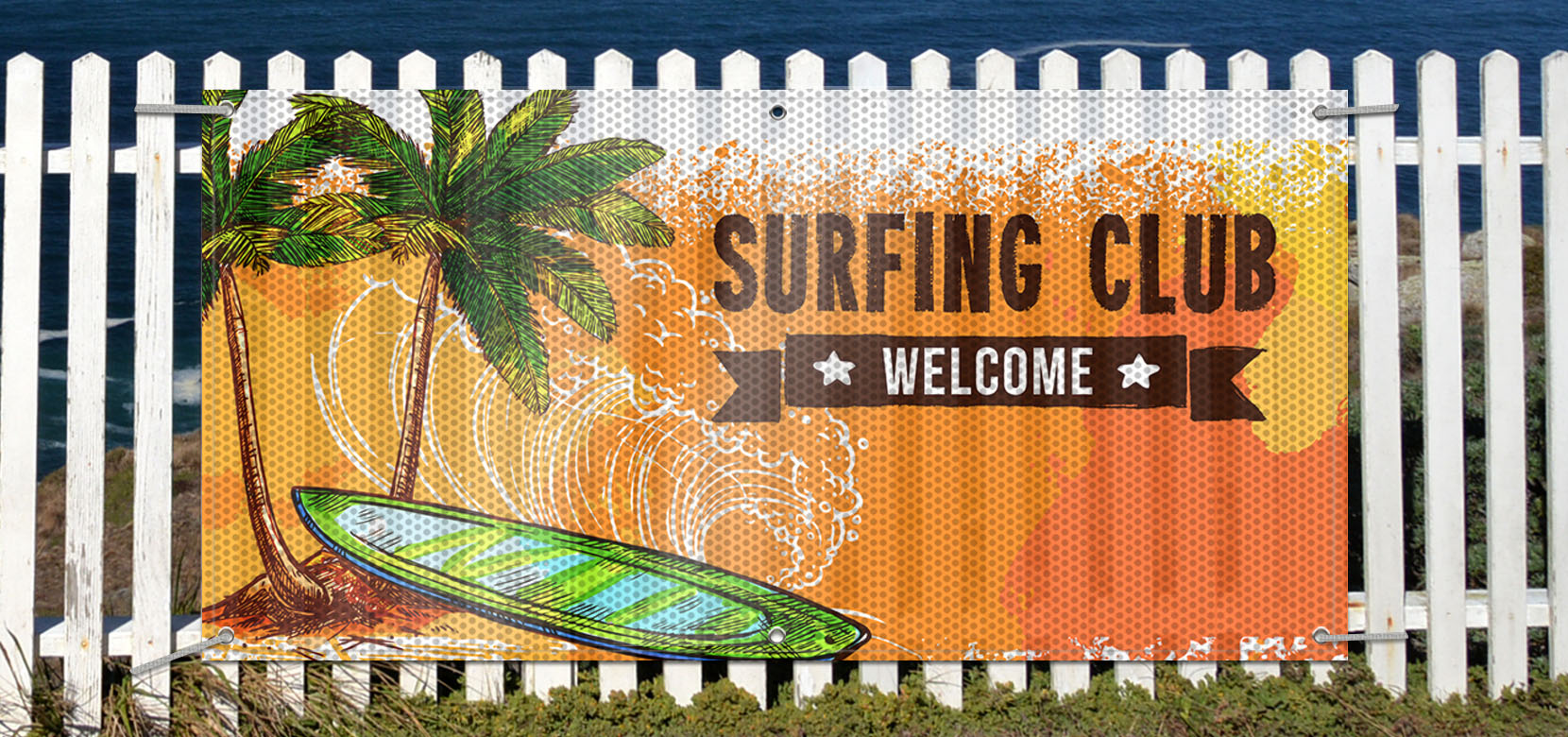 Custom Mesh Banners
More Knowledge Base Articles
Banners
Banner Stands
FAQs
Yard Signs
Customer Service personnel are available during our service & support hours (all times Eastern):
9:00 AM to 11:00 PM, Monday – Thursday
9:00 AM to 10:00 PM, Friday
10:00 AM to 4:00 PM, Saturday
You're welcome to contact us by Telephone (1-800-494-5850), Email (cs@esigns.com), Live Chat (using the button located in the top-right on eSigns.com), or Support Ticket.