FAQs - Damaged Signs or Products

DAMAGED SIGNS OR PRODUCTS
• I've received my order, and one (or more) of my signs arrived damaged.  What steps are involved in taking care of the problem and replacing the damaged sign(s)? 
Whenever possible, we ask that you contact us within 24 hours of delivery about any problems with your eSigns.com order.
Please take digital photos of any damaged signs or products (and the box they were packed in if the box was also damaged).  Customer Service personnel will ask that you send-in photos of the damaged items as a required part of process, so if you can have these digital photos ready when you contact us, a potential delay may be avoided.
The normal resolution under the Goof Proof Policy is the replacement or refund of the problem sign or order. 
Please note that signs that a customer has asked to have printed "as-is" are not covered by this policy for print quality issues.  
Please note also that banners that have wind slits cut into them by eSigns.com are not covered by this policy for any damage caused due to the wind slits themselves when using the banner.

---
Don't see what you're looking for? Try one of the categories below:
ORDER YOUR BANNERS NOW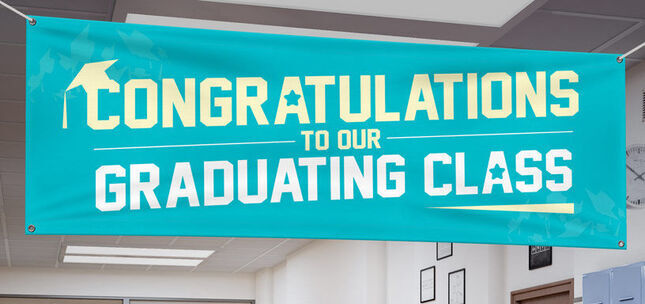 Custom Vinyl Banners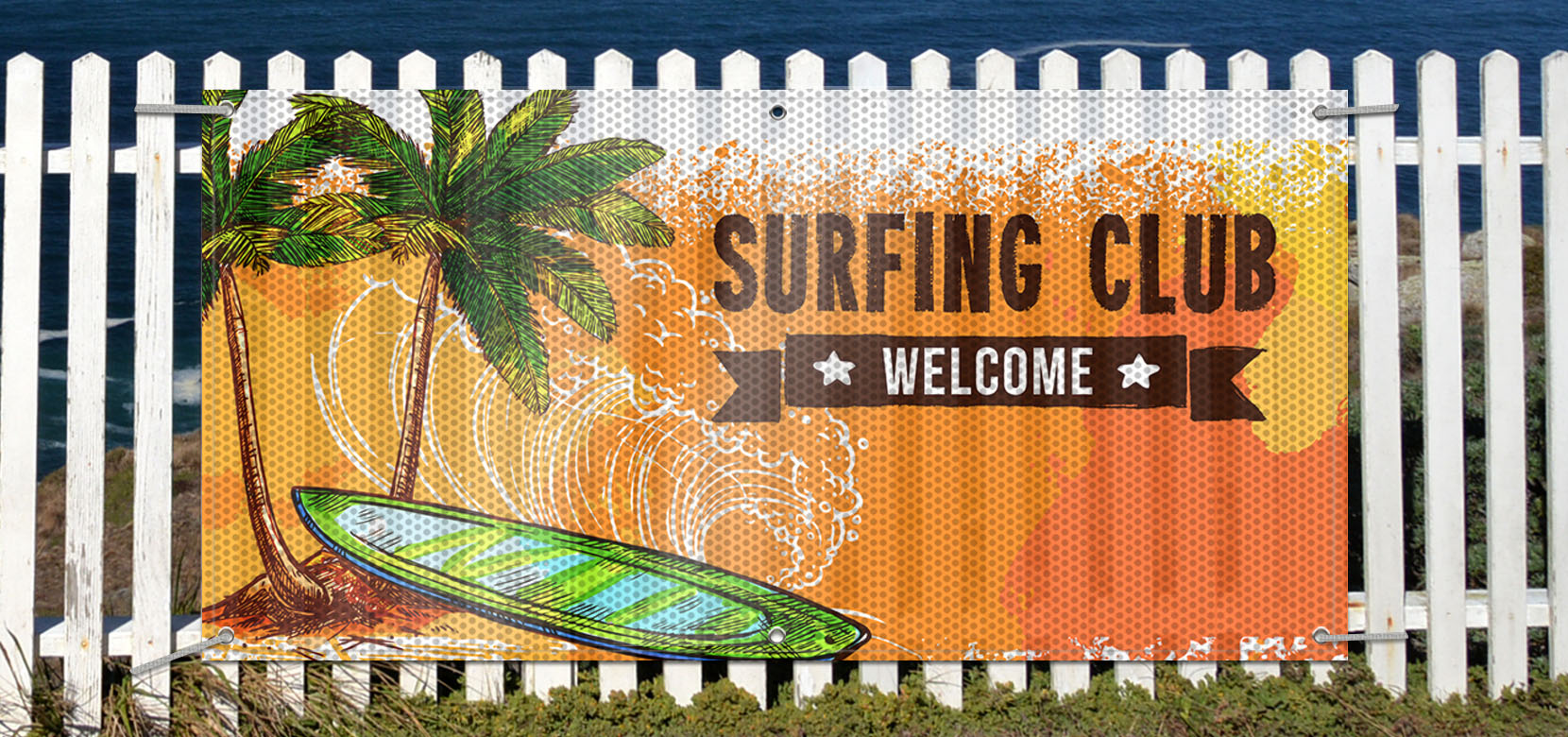 Custom Mesh Banners
More Knowledge Base Articles
Banners
Banner Stands
FAQs
Yard Signs
Customer Service personnel are available during our service & support hours (all times Eastern):
9:00 AM to 11:00 PM, Monday – Thursday
9:00 AM to 10:00 PM, Friday
10:00 AM to 4:00 PM, Saturday
You're welcome to contact us by Telephone (1-800-494-5850), Email (cs@esigns.com), Live Chat (using the button located in the top-right on eSigns.com), or Support Ticket.