FAQs - Grommets on eSigns Banners

GROMMETS ON ESIGNS.COM BANNERS
                                                  

STANDARD GROMMET SPACING ESIGNS.COM BANNERS

 

Side Length (in Feet)

Spacing

(in Inches)

5, 10, 20, 25, 40, 50
30
6, 9, 12, 15, 18, 24, 30, 45
36
7, 14, 21
28
8, 16
32
11, 22
33
13
31
17
34
19
19
23
23
35
35
• I'm about to order a banner from eSigns.com, but would like to make sure whether or not grommets are included.
Our banners include nickel grommets (which have a "silver" appearance) on every corner as well as every 2.5–3.0 feet along each side (depending upon banner size) at no extra charge.  With the exception of Window Banners (which do not use hems), we punch grommets over reinforced hemmed edges for added banner strength and durability.
• I would like to change the grommet layout for my banner, does this affect the cost of the sign? 
It does not.  Neither adding additional grommets to a banner nor having the banner finished without grommets changes the cost of the sign.  The only cost for an eSigns.com banner not shown in the price of the sign is the Shipping Cost.  Shipping costs may be checked before ordering at any time, using our Shipping Estimator.
• How to I enter my request to change the grommet layout for my banner?
If your requirements are different than our standard placement, simply note then when placing your order and we will install them (or not) to your specifications.




? If Using the Print-Ready Design Option:  

The place to add your custom grommet instruction will be the Notes box found as part of the file upload page.

When requesting additional grommets we recommend entering the request as I've done here; letting us know how far apart you would like the grommets to be and which sides should have additional grommets.

If a very specific grommet layout is needed (such as using a banner with certain types of third-party banner frames), please include instructions for that in the Notes box.  those instructions should include a brief 'by side' list of how many grommets and their positions.

If you would like to have a banner that normally includes grommets to be finished without grommets, please include this simple instruction in the Notes box:  "No grommets please."
? If Using the Online Design Tool: 
When working on an online design, instructions should be phrased the same way they are for print-ready files, but where to enter your grommet instructions will be different.  With online designs, custom grommet instructions (and other notes) will be entered using the Special Instructions field located under the price and quantity discount information for each online design in your Cart.
When an online design is first added to your Shopping Cart, the Special Instructions field will be displayed as shown below.  Clicking within that field will place a blinking text entry cursor there.  You may then enter your grommet instructions:
When you're done entering your instructions, click the little pencil icon found in the bottom-right corner of the field to save the instructions.  Afterwards, the instructions will be displayed as text within the Special Instructions field as shown below.
If changes or additions to the instruction are needed, just click in the Special Instructions field again, and make the desired changes..
Important Note for Online Designs:  Special instructions added to an Online Design that is in your Shopping Cart will only apply to the design in that one, specific order—such special instructions are not saved with the copy of the design that is in your list of eSigns.com Projects.  The instruction will NOT apply to a future order of the same sign unless you enter the instruction for it again.  If you would like to use the same special instruction with the design in future orders, we recommend that you save a copy of the instruction along with the name of the Online Design that it applies to as a reference.
For example, I would write this on an Index card (if using paper & pencil, digital note programs can also be used for this purpose): 
"Design:  Fri Aug 02 2019 10:03:23 AM – Instructions:  Please add a grommet to the center of both the left and right sides."
If you're about to reorder a design that may have had custom grommet (or other) instructions in it before but do not have those instructions recorded (or just want to check to see if the order used any special instructions), you're welcome to contact our Customer Service (CS) department.  Just give the CS representative you'll be working with the email address for your eSigns.com account and/or the previous order number, and that representative will be able to help check for the presence of any special in your previous orders.

---
Don't see what you're looking for?
ORDER YOUR BANNERS NOW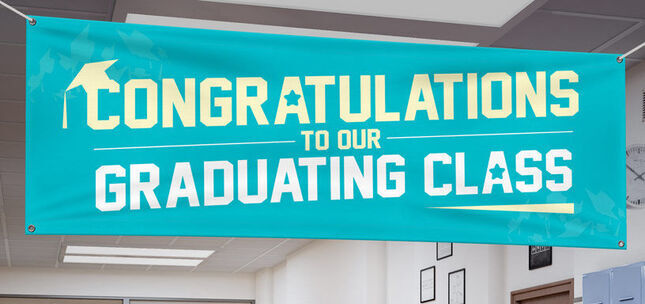 Custom Vinyl Banners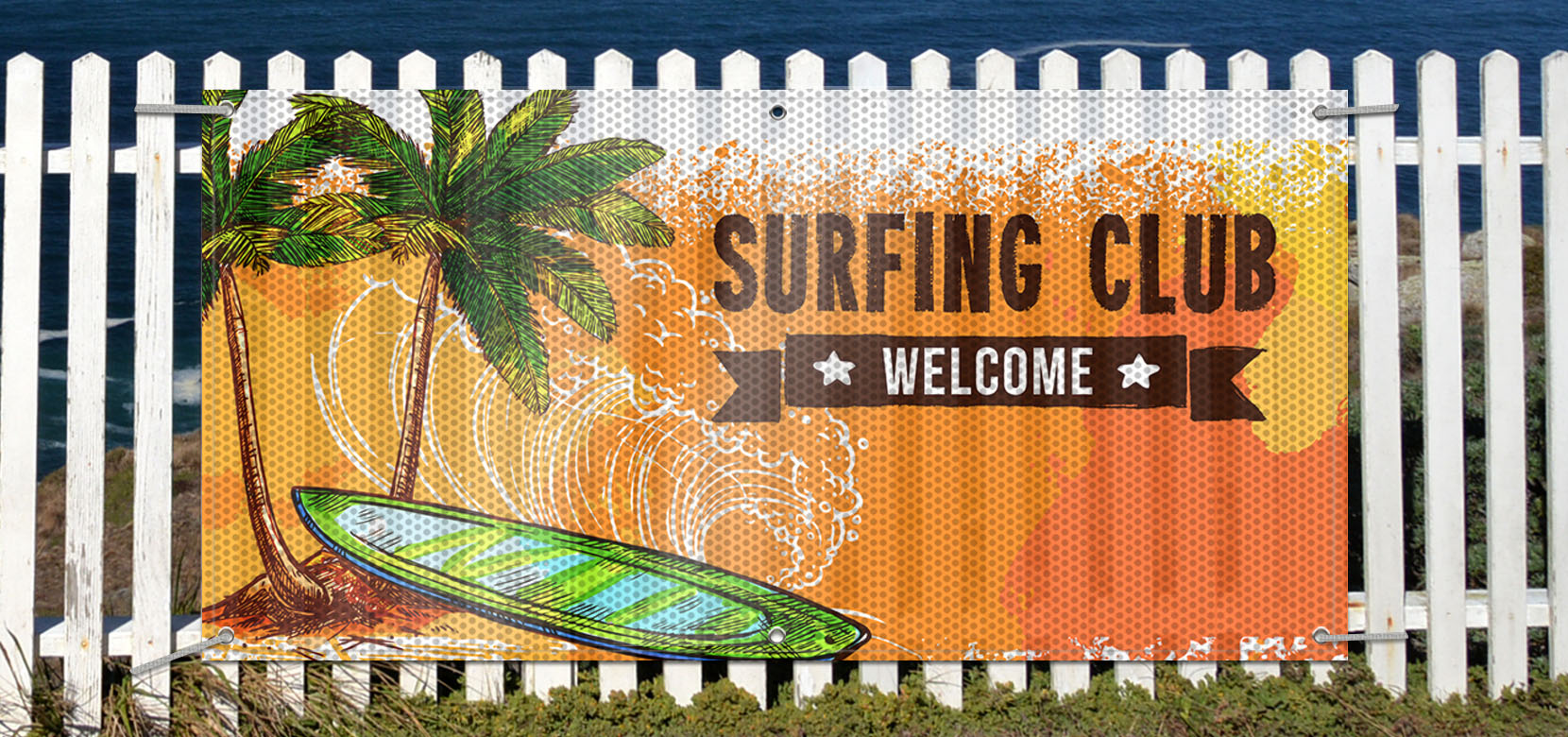 Custom Mesh Banners
More Knowledge Base Articles
Banners
Banner Stands
FAQs
Yard Signs
Customer Service personnel are available during our service & support hours (all times Eastern):
9:00 AM to 11:00 PM, Monday – Thursday
9:00 AM to 10:00 PM, Friday
10:00 AM to 4:00 PM, Saturday
You're welcome to contact us by Telephone (1-800-494-5850), Email (cs@esigns.com), Live Chat (using the button located in the top-right on eSigns.com), or Support Ticket.