FAQs - Inks Used by eSigns

INKS USED BY ESIGNS.COM
Inks used by eSigns.com printers contain naturally-derived and organic substances from renewable resources (such as plants and/or other biomass) and can be recycled.  These inks reduce overhead and waste costs, which helps mean lower prices for your eSigns.com-printed sign products.
These inks DO NOT contain heavy metals such as antimony, arsenic, cadmium, chromium vi (hexavalent chromium), lead, mercury, or selenium.
They contain virtually no Volatile Organic Compounds (VOCs).  VOCs are organic compounds that have an initial boiling point less than or equal to 250° C (482° F) when measured at standard atmospheric pressure.  Examples of VOCs include formaldehyde, d-Limonene, toluene, acetone, ethanol (ethyl alcohol), 2-propanol (isopropyl alcohol), and hexanal.
These inks ARE NOT toxic (poisonous), carcinogenic, mutagenic, or toxic to reproduction. 
They ARE NOT considered a hazardous waste material under United States waste disposal regulations. 
(As per the Resource Conservation and Recovery Act (RCRA) of 1976.)
---
Any 'outgassing' (scents or odors) that might be experienced after an order is received and unpacked will normally be due to the sign material used, rather than the inks.  Such "new sign" scents should cease within 24 hours of the sign being finished by Production. 
eSigns.com recommends ensuring proper ventilation is available when unpacking your sign order (especially very large banners or high-quantity orders of smaller sign products). 

---
Don't see what you're looking for?
ORDER YOUR BANNERS NOW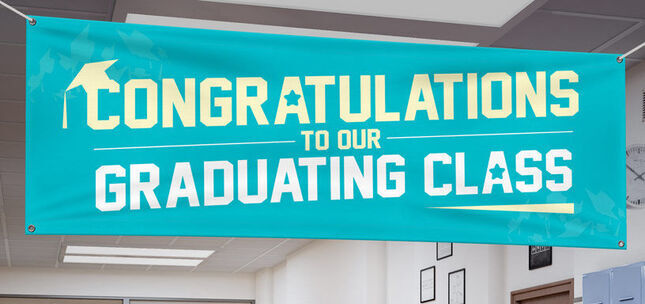 Custom Vinyl Banners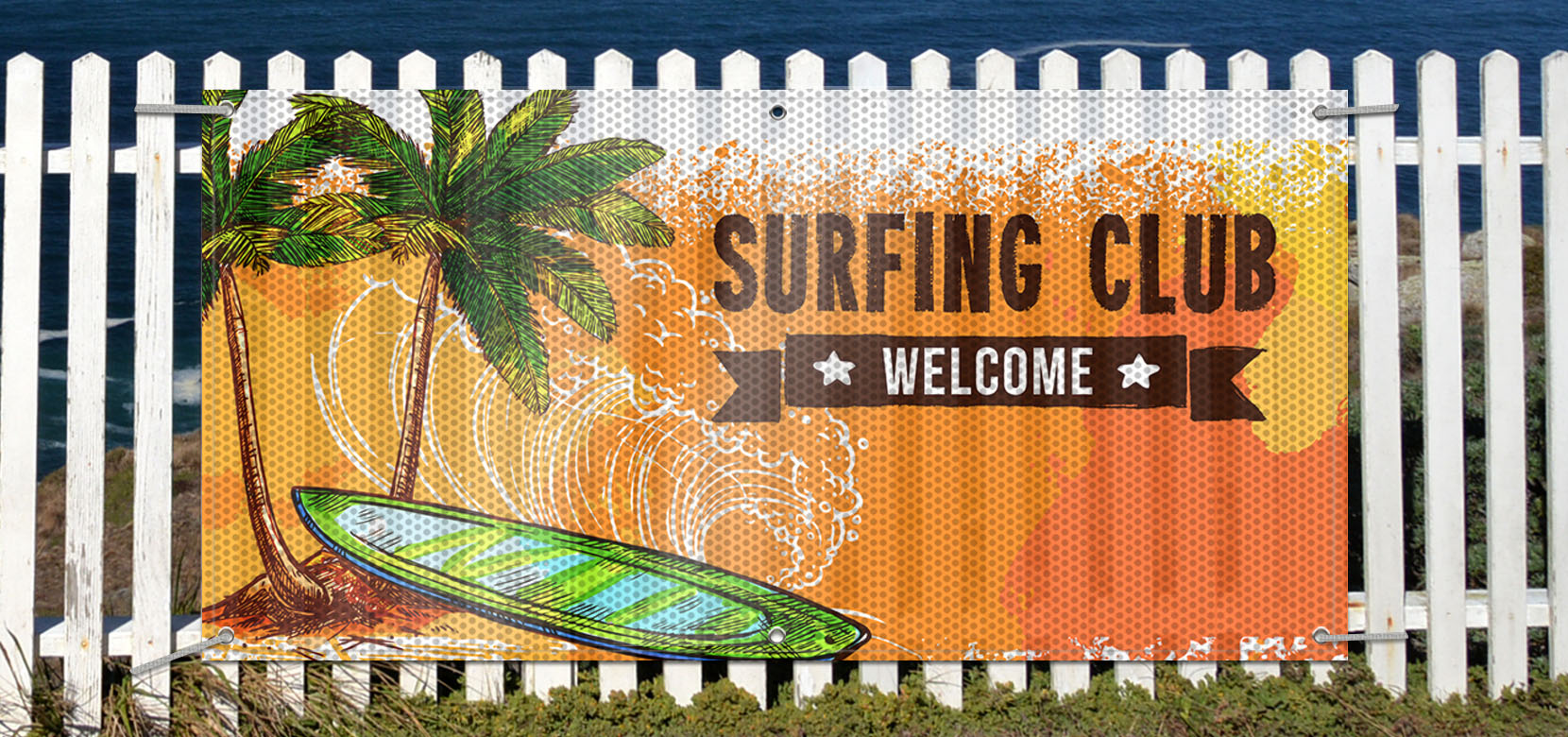 Custom Mesh Banners
More Knowledge Base Articles
Banners
Banner Stands
FAQs
Yard Signs
Customer Service personnel are available during our service & support hours (all times Eastern):
9:00 AM to 11:00 PM, Monday – Thursday
9:00 AM to 10:00 PM, Friday
10:00 AM to 4:00 PM, Saturday
You're welcome to contact us by Telephone (1-800-494-5850), Email (cs@esigns.com), Live Chat (using the button located in the top-right on eSigns.com), or Support Ticket.