Print Ready File Tip - Large Files Over 100 MB Limit

LARGE FILES (OVER 100 MB)
• My print-ready design file is larger than the eSigns.com 100 Megabyte (MB) size limit, what can I do?
One of the first things we recommend is checking the file to make sure that it fits within our File Preparation Guidelines. If it does not, the steps below should help produce a copy of the file that is small enough to be uploaded directly to your eSigns.com account.
For this purpose, I've created a design file for a 4'×8' Banner (48"×96") as a five-layer, 300 DPI, 16-bit CMYK color PSB file.  PSB files are Adobe's proprietary "Large File" format.  This file totals 3.10 Gigabytes (GB) in size, and is much too large to be uploaded directly to an account.
When processing a file, we recommend carefully checking the results before uploading the file.  In some cases and file formats, the appearance may shift to yield an unwanted result.
One method is to first reduce the resolution from 300 to 150 DPI.  Second, to convert the color format from CYMK to RGB.  Third, convert the 'color depth' from 16-bit to 8-bit colors — if you've not set your 'color depth' to a specific value, your file should use the default 8-bit setting in most graphics programs.  If both color mode and color depth will be changed, we recommend changing  the color mode (CMYK to RGB) first, then changing the color depth.  We also recommend flattening the file before or during the conversion to RGB colors to help preserve the design's appearance.
The final step using this method is to save the design as a JPG file (Single-Layer, 150 DPI, RGB/8-bit).  Using this method, the file's size is reduced from 3.10 GB to 29.0 MB. 
---
Another method may be used if you have Adobe Acrobat® available.  This method is much like the original until it is time to save the file.  Reduce the resolution to 150 DPI, the color mode and depth to RGB/8-bit, flattened into a single layer.  When saving the file, save it as a TIF file rather than a JPG.  As the last step in this method, use Acrobat® to convert the TIF to a PDF.  With the example file, the finished PDF is only 3.49 MB in size.
---
Other articles that may be useful are Sending Design Files by Email and Sending Design Files by Transfer Service. 

---
Don't see what you're looking for? Try one of the categories below:
ORDER YOUR BANNERS NOW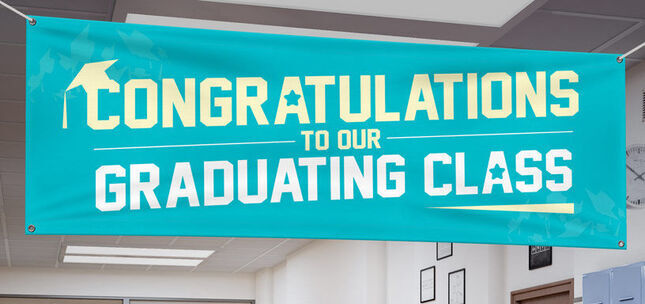 Custom Vinyl Banners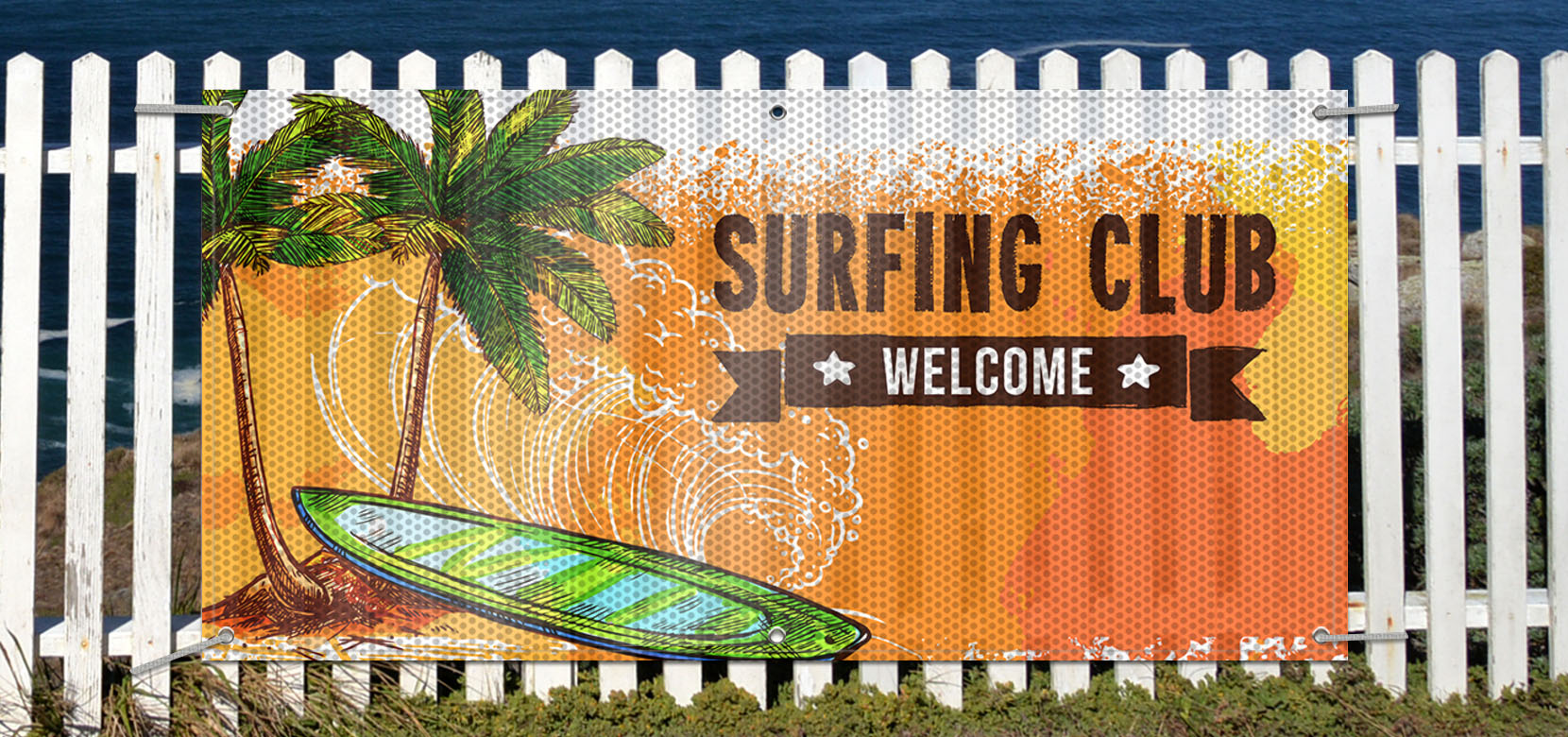 Custom Mesh Banners
More Knowledge Base Articles
Banners
Banner Stands
FAQs
Yard Signs
Customer Service personnel are available during our service & support hours (all times Eastern):
9:00 AM to 11:00 PM, Monday – Thursday
9:00 AM to 10:00 PM, Friday
10:00 AM to 4:00 PM, Saturday
You're welcome to contact us by Telephone (1-800-494-5850), Email (cs@esigns.com), Live Chat (using the button located in the top-right on eSigns.com), or Support Ticket.